Green Laning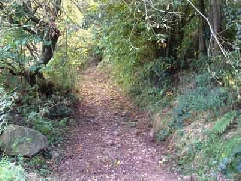 The most important thing you need to know is where you can and cannot drive your new Suzuki.
There are two options, do you want to really test your new Suzukis to the limit or just use it to enjoy the country side (green laning)?
If the first option then you will want to find your local 'Pay & Play' site, most of these can be found on our Forum here
If you are interested in the second option of Greenlaning then have a good read through all the articles in this section and please visit these two websites
What you are looking for are called B.O.A.T.s - ( Byways Open to All Traffic ) -
These can be hard to find, some maps do not show them all, and even if you know where one is it is not a sure thing that you have a right of way on this track - Confused ?
Not to worry as help is at hand. Have a look at our Green Lane article for a bit more information. If you are a beginner then have a read through all of our articles in this section. This will explain the basics.
If you are looking for lanes in your area then the best thing to do is buy an Ordnance survey map (landranger series is a good scale to use) and then contact your local council's rights of way officer for details on any closed lanes or have a look on their website as a lot of local councils now detail TROs and closures online.
This will point you in the right direction and show you some great greenlanes where you can drive in your locality legally.
Below is a guide to what the symbols mean on an OS map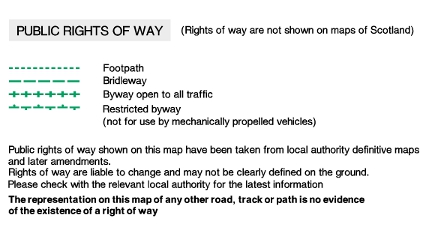 Please also take some time to read the sections below.